2019.03.09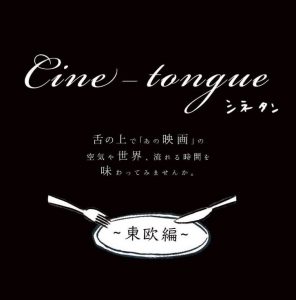 【3/10 Cine-tongue】
〜Vol.1 :Eastern Europe〜
Would you like to taste atmosphere, time or mood of that movie?
The concept of "Cine-tongue" is that a cooking units "Travel and liqueur(tabi to sake)" express the world of movies by their cuisine. Cine-tongue leads you to the journey that you can taste a world of movies on your tongue.
The 1st theme is Eastern Europe
You are able to watch that movie RC HOTEL was inspired when it had designed. It'll be wonderland for both movie fans and other people.
Don't miss it; it's gonna be only 3 hours long from 6pm-9pm on the day.
"TABI TO SAKE"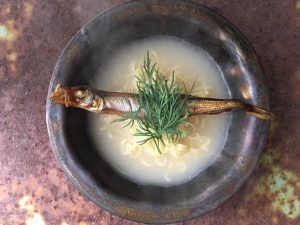 【3/10 Cine-tongue】
OPEN: 6pm CLOSE: 9pm
ENTRANCE FEE:  1000yen( included one drink)
RC HOTEL KYOTO YASAKA
370 Yasaka Kamimachi Higashiyama-ku, Kyoto-shi, Kyoto-fu 605-0827
RESERVATION: info@rchotelkyotoyasaka.com