2018.10.08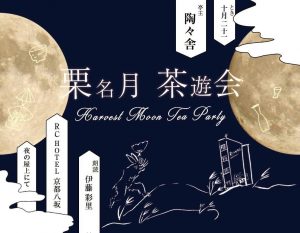 栗名月 茶遊会 (Kuri-meigetsu Cha-yukai)
Harvest Moon Tea Party
We are delight to announce that we will have Harvest Moon Tea Party at the top roof of RC HOTEL where you can enjoy a panoramic view of Higashiyama district. Gaze up at the moon while drinking green tea, sipping some sake, and listening to a poem under the full moonlight (十五夜/jugoya).
"野点"Nodate  means an open-air tea ceremony.
The tea ceremony is emerged in a greenery environment, that participants are seated
comfortablely for tea tasting and communicate with hearts.
DATE/TIME: 7:30pm~9pm, Sunday, October 21st
CAPACITY:  12 places
*Advance reservation only. Please contact us for your participation.
FEE: 5,000 YEN (including sake, green tea, traditional Japanese sweets, and poetry performance event by Sairi Ito)
PLACE: RC HOTEL KYOTO YASAKA.
Reservation:info@rchotelkyotoyasaka.com
https://rchotelkyoto.com/access
※Please note that the event will be canceled in case of rain.
【Totousha】
A house which is living 3 tea lovers near Daitoku-ji temple.
All comers are welcomed, and serving tea for everyone we meet.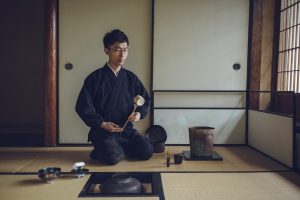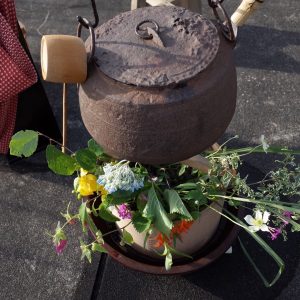 http://totousha.com
【Recitation:Sairi Ito】
Born in 1985, lives at Kyoto. She works as an actor and a performer on stages. She acted in experimental and forefront plays such as Marebito-no-Kai, Port B, and Takamine Tadasu's works.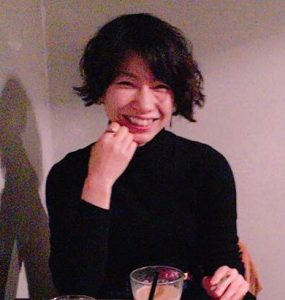 See you at Roof Top Terrace!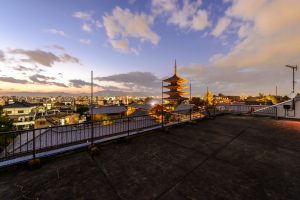 2018.10.06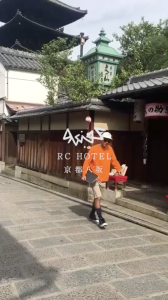 KD savage cup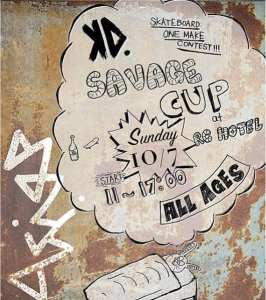 A skate park will appear in RC HOTEL KYOTO YASAKA, located in the Higashiyama: one of the city's best preserved historic
districts!! On October 7th, we are having a skateboard contest called "KD CUP" collaborating with KD( kizuna drunks)
for the initial attempt in 17 years since their group's formation. It is a battle for skateboard tricks by using various objects
handmade sections, unique and unusual, on the site of RC HOTEL. Rule is just simple. The one who does the best trick
will win! You can see a skate bunk painted by LY who has been collaborating with RC HOTEL from start-up. Awesome DJs
are gathering and working together to make this event a hit. LY's new art works are revealing inside of the hotel. And
original decks and T-shirts are selling one day only as well. We deal with other goods and even booze, too!
Again, this is a super special event and it is for one day only!
Even though you are not familiar with skateboarding, you can still enjoy drinkin', hangin' out, chillin' out. Don't miss it!
*Ly's live painting section is not available.