Sohei Nishino Exhibition | Make the Road
2019.10.30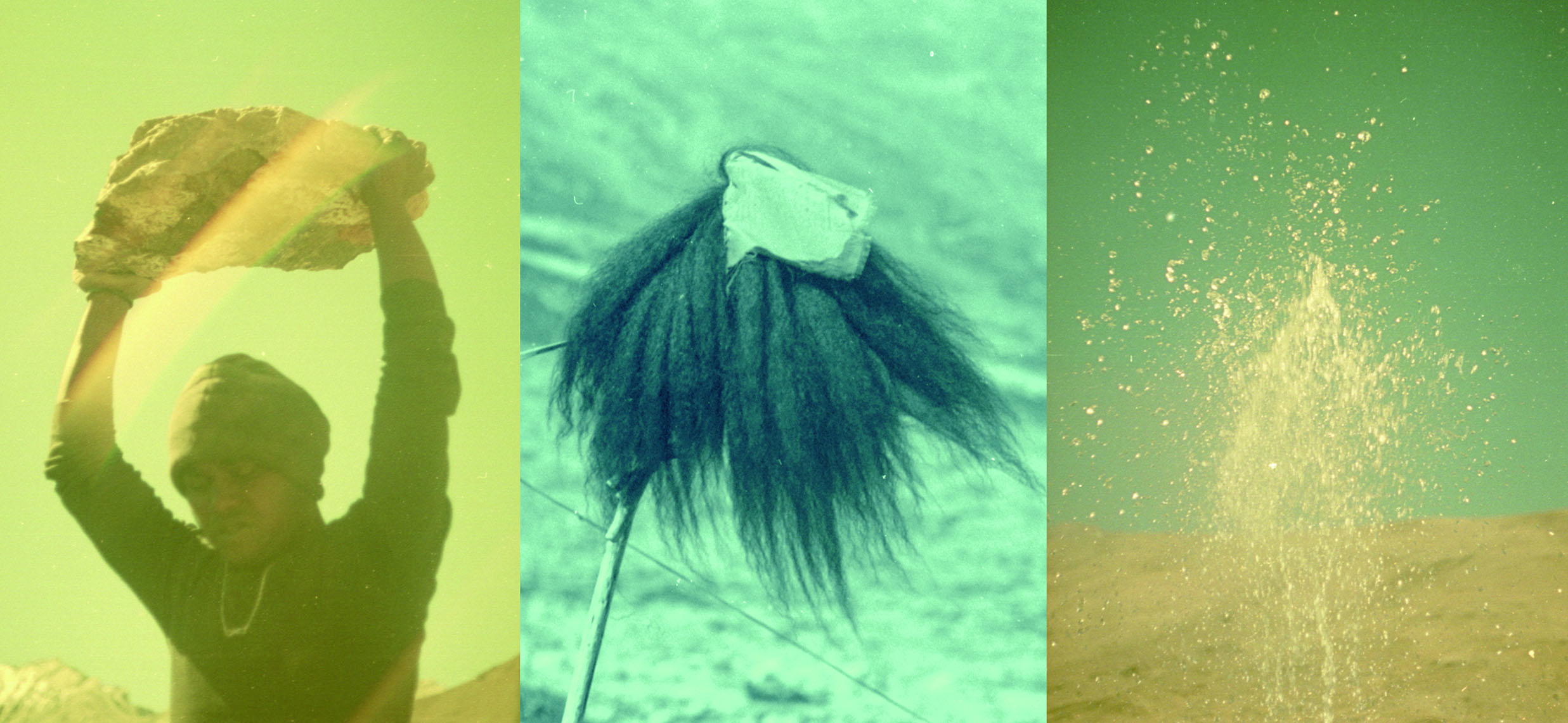 Sohei Nishino Exhibition "Make the Road"
Date and Hours: Thursday, November 7th, 2019 – Saturday, February 29th, 2020
15:00-22:00 *There is no closed day during the exhibition.
Place: The lobby at RC HOTEL KYOTO YASAKA
Guest Room # 301 and #302 * The hotel guest only
Event: "Nomad Walk/Nomad Talk"
Date: Saturday, November 16th, 2019
| Nomad Walk |
Early in the morning until noon @ RC HOTEL and neighborhood /1,500 YEN
| Nomad Talk |
18:00-21:00 @ RC HOTEL lobby /1,000 YEN with one drink
*If you attend both events, it will be 2,000 YEN in total.
*Contact with us for details or attending these events at info@rchotelkyotoyasaka.com
We are delighted to tell you that we have a new art exhibition "Make the Road" by Photographer Sohei Nishino.
Nishino is well known for a photographer who "nomadding" cities and nature across the world and collaging photos by his hand. As you see the title of the art exhibition "Make the Road," Nishino traveled in Ladakh, North India and faces several roads in his journey. In this exhibition, he focuses on the "Losing Nomadic Road," "New Road Making by Government, "and " The Road Nishino Walked." You will follow his nomad walk by seeing his snapshots.
We also have experience-based events "Nomad walk/ Nomad Talk" relating to this exhibition.
Please take this opportunity to come by RC HOTEL KYOTO YASAKA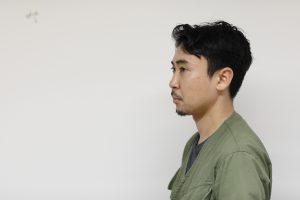 Sohei Nishino
Born in 1982 at Hyogo, Japan. Nishino produces works based on his personal experiences obtained through walking and travel. He obtained Newcomer's Award of Photographic Society of Japan Awards (2013), Foam Talents Call 2013, Prizes for Newcomer Professionals of Photo City Sagamihara (2016), and MAST foundation for Photography grant 2018 on industry and work: group exhibition (2018, MAST Foundation, Italy, Bologna)
His major works are DAEGU PHOTO BIENNALE 2010 (Korea), Contemporary Japanese Photography vol.10(2012, Tokyo/Kyoto Museum of Photography), Diorama Map
Festival Images Vevey (2012, Switzerland), Of Walking(2013, Museum of Contemporary Photography, Chicago) and a solo exhibition at the San Francisco Museum of Modern Art (SFMOMA), etc.